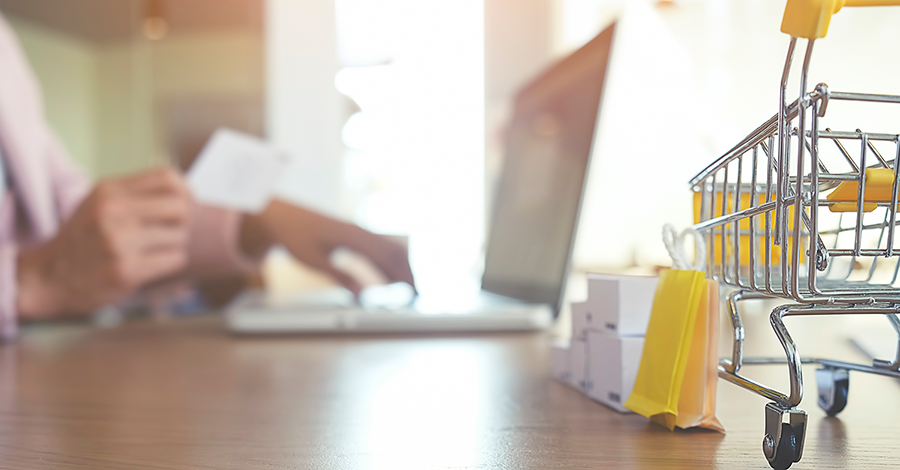 Purchase anytime, anywhere
Place an order securely and efficiently online 24 hours a day, 7 days a week.
Speak with a live trader during standard business hours to find the bullion solution right for you.
Communication & confirmation throughout the purchasing process
Orders are placed, and prices are locked in to remove future market volatility.
Order confirmations are sent immediately for client records.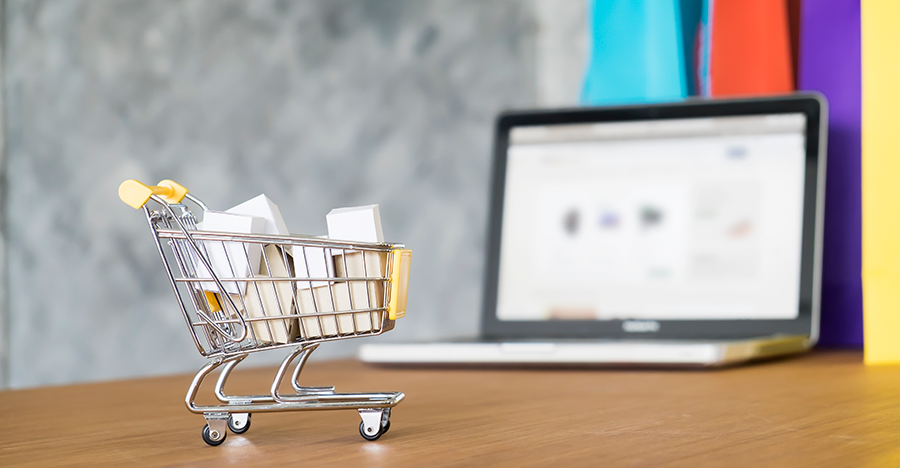 A variety of payment options
We accept several forms of payments including: Bill Payment, Wire Transfer, Bank Draft, Cheques, and Credit Card.  Full list of payment options and terms here.
Receive your items quickly and securely
Upon receiving and verification of funds, orders are prepared for shipping. Before shipping, a tracking number is provided to the Client.
Packages are sent fully insured with detailed tracking information.