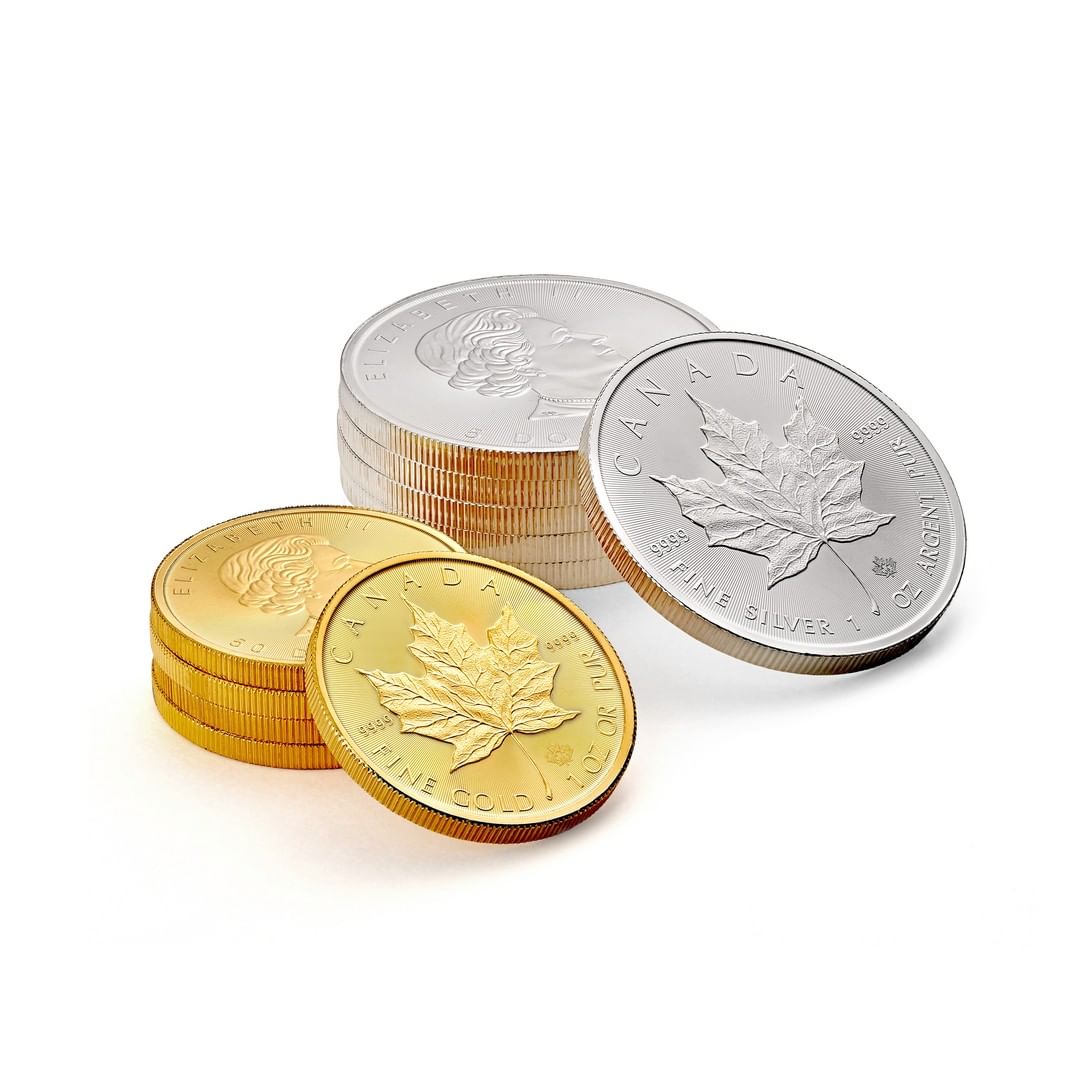 All the economic and market chatter through the final summer months seemed focused on whether a recession is looming, and whether it will be a result of policy missteps (potentially led there by one global superpower and their bombastic president). It seems somewhat pedantic waiting for a shoe to drop as we've seen global economic indicators signal factories and manufacturers output cutting back and other signs that often precede recession. Still, the ace in the hole has been, and (for now) continues to be the strength in the US labour market.
For many, this had been the conundrum over the summer months. In aggregate, the US economy (and here in Canada) continue to look relatively strong. We can also cite indicators that show reason for concern, and those seemed to be concentrated around the business sector and their spending and investment plans, but job market activity has yet to exhibit signs of weakness.
As the discussion continues over what extent US President Donald Trump is successful in jawboning the US Federal Reserve and influencing the direction of their policy, he's made the epiphany that all he had to do was intensify trade negotiations with Chinese officials. Essentially, the twitter tirades and press conferences criticizing Federal Reserve Chair Jerome Powell made for good headlines, but the ongoing unresolved trade dispute may prove more effective in forcing the Fed to cut interest rates.
Additionally, the escalating back-and-forth tariff announcements through August only further prompted financial market volatility and saw a surge in demand for safe-haven assets. US government debt traded back to record levels and the US yield curve has inverted to the worst level since 2007. Similarly, precious metals proved once again the thought-after asset in volatile markets as gold made multi-year record highs and surpassed all-time highs in Canadian dollars.
The ultimate question is, what's it to us here in Canada?
One US investment bank suggested that although the Canadian economy looks relatively unscathed to this point, as a commodity exporting nation, we will ultimately be impacted by waning global demand. Furthermore, the Bank of Canada will have no choice but to follow the US Fed and cut interest rates. This will then translate to a weaker Canadian dollar. CIBC economists, however, suggested focus really needs to stay with the United States (and not global events) as we've yet to see a recession in Canada without there being one in the US.
Bank of America CEO Brian Moynihan recently said in an interview that he' is not worried about a slowdown as long as the U.S. consumer remains strong. Of all the indicators, it'll be the US job market that will paint the picture.