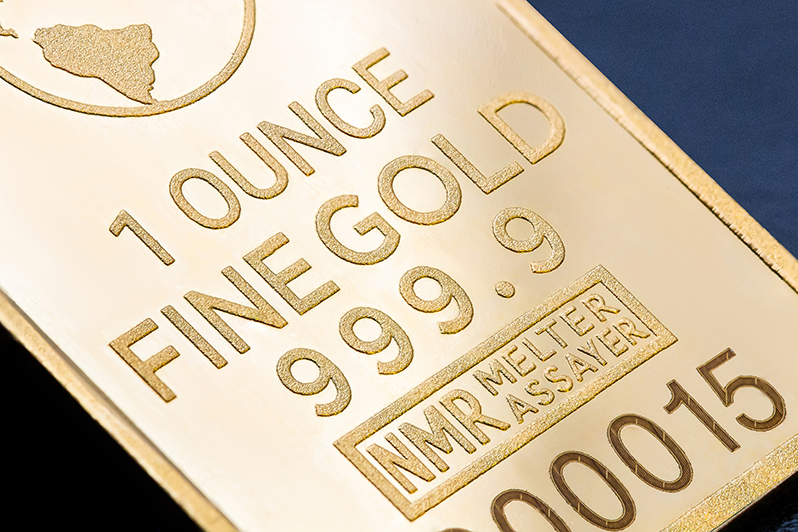 Trading gold & silver in Canada & the US
Border Gold Corp. (BGC) is one of Canada's leading silver and gold dealers. Over the years BGC has become one of the largest Royal Canadian Mint direct distributor in Canada. Under the leadership and ownership of Michael Levy, BGC continues to provide clients with the best customer experience in the industry.
BGC is able to offer its clients a variety of investment bullion products. Our relationship with the Mint and other large-scale distributors allows us to consistently offer clients among the best pricing in the industry. If you're looking to buy gold and silver, or sell it, we can help.
BGC's goal is to build long-term loyalty with our clients through outstanding service, above and beyond that which is offered at other financial institutions and gold dealers, a mantra of our company for over 44 years. Transactions and shipping are always conducted in a private and secure fashion.
Located in White Rock, British Columbia, Canada, Border Gold is just 6 miles from the Canada – U.S. Border. We have immediate shipping and receiving facilities on both sides of the border to facilitate both Canadian and American clients. All administrative offices and records are in Canada, and the privacy and security of our clients is a constant priority of our business.